About Tabor Fellowship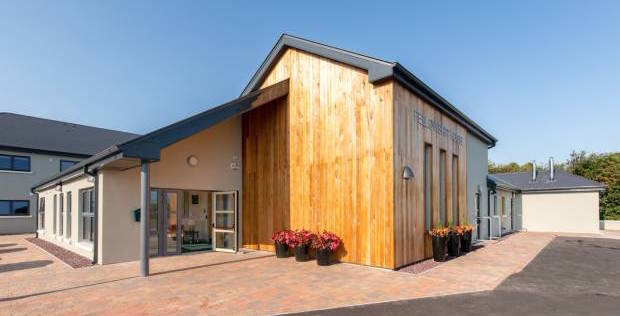 Treatment at Tabor Group is available to men and women over 18 years of age, who are struggling with addiction to alcohol, drugs, and gambling. Admission is by prior assessment and appointment only. To arrange a confidential assessment please ring 021 488 7110.
At Tabor Fellowship, Tabor Group offers a 12-week integrated treatment programme with two phases suited to both male and female clients with complex needs, poly/cross-addiction, history of previous treatment & relapse, deficits in coping, and living skills.
Phase 1 is designed to respond to the complex needs of clients and provides safety and stabilisation. Phase 2 of the programme supports clients to take on more personal responsibility while continuing to develop skills for managing addiction as well as everyday living skills. There is an option of a 3rd phase (Supported Living).
Location
Tabor Fellowship is located at Spur Hill, Togher, Cork.
Admissions
For more information please contact us at 021 454 5894
Paying for Treatment
Tabor Group is a charitable organisation established to help those struggling with addiction  and substance use disorder and whatever your financial circumstances, we will endeavour to accommodate you. Our treatment packages have been tailored, to keep the costs as clear as possible, so each client knows what is expected and included from the start.
At Tabor Group we operate a direct payment scheme with the major private health insurance companies Your health insurer may provide cover towards the cost of treatment. Further information will be available from these bodies based on your cover. A client's individual insurance cover can be checked by Tabor Group at assessment stage or can be done by the client in advance.
Some employers contribute towards the cost of treatment.
The full cost of treatment will be discussed with you in full at the Assessment Stage Assessment.
The Assessment Process prior to treatment costs €100.00
Facilities